Department of Physics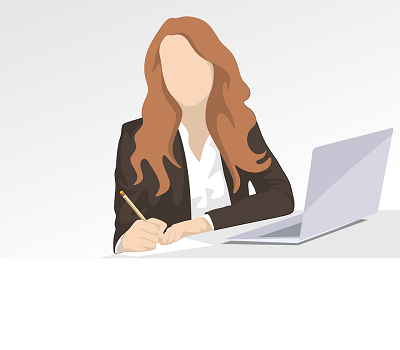 Dr. Shahida Parveen
Incharge
Email: physics@sbbwu.edu.pk
Tel: +92-91-9224703
---
The Department of Physics at Shaheed Benazir Bhutto Women University Peshawar is one of the prestigious departments of the University. It was established in September, 2011. The department initially offers M.Sc & BS-Program. The admissions in all Programs offered in the department of Physics are done strictly on the basis of merit.
In the discipline of Physics, faculty members are involved in the acquisition, representation, modeling, integration, interpretation, and transformation of scientific knowledge & methodologies. The department aims to produce knowledgeable, self-aware, thoughtful, responsible and well-adjusted individuals who are responsive to the needs of rapidly changing technology. To achieve these objectives, the Department of Physics endeavors to enhance the understanding of students about experiments, research and projects. The Department arranges lectures, Seminars, workshops and study tours for students to inform them of contemporary developments in Physics and related subjects.
Vision
The department of Physics has set the ambition of leadership in the subject of pure and applied physics in the country and has firm commitment to bring its credibility at par with the technological advanced countries.
Mission
The department of physics has the determination to motivate female students to develop their interests in the subject of physics so that a scientific culture prevails. The department has the endeavor not only to enhance the standard of teaching in physics and the quality of research to meet the needs and demands of the country but also to utilize it in everyday life as much as possible.
Programmes of Study
Programmes Objectives
The Programmes are designed to:
Equip the student with basic knowledge, skills and capabilities required in the various areas of physics to carry out research.
To enhance presentation and communication skills of the students.
To inculcate critical thinking and analytical approach of the students.
Cultivate scientific literacy to establish academic/ industrial linkages in the society.
---
Curriculum for M.Sc Physics session 2018 onwards
Curriculum of BS Physics (Session 2018 onwards)
M.Sc session 2016-18 and 2017-19
Revised curriculum for session 2014-18 and 2015-19
---
Faculty of Physics