Department of Computer Science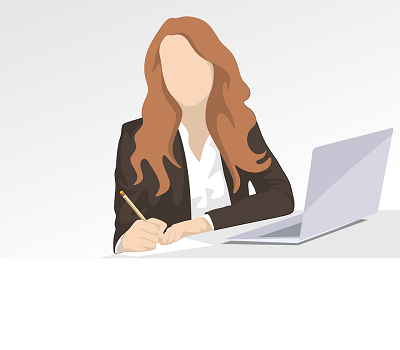 Dr. Neelam Gohar
Incharge
Email: cs@sbbwu.edu.pk
Tel: +92-91-9224769
---
The Post Graduate Computer Science Programme offered by the Shaheed Benazir Bhutto Women University is built on a strong foundation of Computer Science and Mathematics. It provides ample opportunities for students to pursue research in individual areas of interest. The course provides the best theoretical education along with practical research and development projects. The curriculum provides students with a foundation in computer programming, database technology, networking, and software engineering.
Vision
To act as a leading and trendsetter Computer Science Department throughout the province and find its due place among similar departments countrywide.
Mission
The Department of Computer Science since its inception is promoting computer education throughout the province. Apart from education, it is producing skilled professionals for the IT labour market. The Department is also committed to promote research culture in the field of Computer Science and accumulated a critical mass of researchers.
Programme of Study
Educational Objectives of M.Sc Programme
To give core knowledge and create autonomy in Computer Science fields
To create an autonomy in the field of study
To enable students to develop teamwork and communication skills
To develop deep understanding in fields related to the course
To enable students to do research, thesis and programme projects
Incharge/Coordinator: Dr. Gul-e-Saman(Assistant Professor)
Coordinator of M.Sc Programme: Dr. Ayesha Maqbool(Lecturer)
Coordinator of BS Programme: Ms. Fouzia Idrees (Lecturer)
Coordinator of Advanced Studies Programme: Dr. Neelam Gohar (Lecturer)
Course Work of BCS
Course Work of M.Sc Computer Science
Course Work of MS Computer Science
Core Courses of Computer Science
---
Faculty of Computer Science