Department of Biochemistry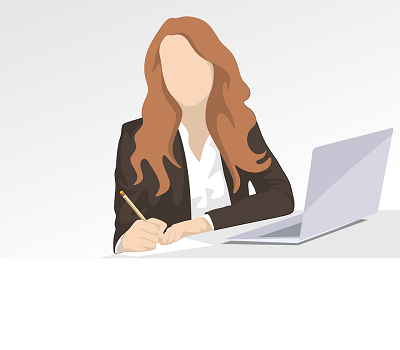 Dr. Bushra Ahmad
Incharge
Email: biochemistry@sbbwu.edu.pk
Tel: +92-91-9224813
---
Biochemistry takes the practices of general chemistry one step further by focusing on this chemistry makeup of and reactions within, living things. By specializing the chemical nature of living systems, biochemists develop skills that have broad applications within a variety of industries. The Undergraduate programme of Biochemistry at the University is committed to the professional and personal growth of undergraduate students through the development of new scientific knowledge, critical thinking, problem–solving strategies, active learning, self-realization and participation in research discoveries. It is our mission to create a stimulating and personal growth that environment for our students. We strive to provide ample opportunities for professional and personal growth that will allow our graduates to excel in future endeavor, such as industrial work in medicine and pharmacy.
Vision
The Department of Biochemistry envisions itself to be the leading department of KPK, by providing theoretical knowledge in physical and life sciences, with quality research & practical hands on skills to develop professionals and researchers in the demanding fields of pharmaceutical and medical sciences and to become a working and sustainable component of the university in teaching, research, and community services.
Mission
To provide quality education and learning experience for female students through

the application of innovative teaching methods and emphasis on the development of critical thinking and problem-solving skills;
the provision of a stimulating, exciting and collaborative scientific environment;
To make a research atmosphere that will equip our graduates with transferable skills and an awareness of research ethics.
Effective teaching, quality research, and relevant community service and to develop them into well-rounded responsible individuals.

To mold its students into competent professionals in the field of Biochemistry with provision of opportunities for career development for both students and staff.
To contribute to the public understanding of the life-sciences and molecular medicine.
Programmes of study
---
Faculty of Biochemistry