Department of Women Development Centre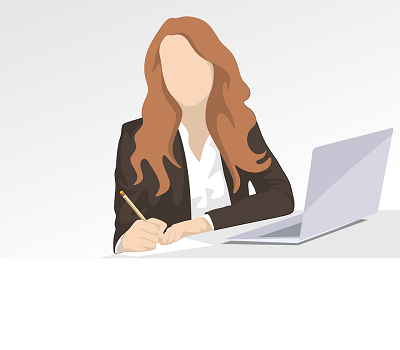 Ms. Sobia Kiramat Khan
Incharge
Email: womendev@sbbwu.edu.pk
Tel: -----------
---
Shaheed Benazir Bhutto Women University, Peshawar, has established a Women Development Centre in 2008 for undergraduate as well as postgraduate students. We offer a program of studies leading to Certificate/Diploma directed towards the development of a harmonious and well balanced personality.
Vision
The Vision of the Department of Women Development is to provide ample opportunities to the women of Khyber Pukhtunkhwa to acquire essential home management skills, personal grooming, aesthetics, social, cultural values, self confidence and self-esteem, as well as advisory classes in marriage counseling, parenting styles, child care, communication skills, etiquette and manners, and personal development.
Women Development Centre aims to be one of the leading center of KPK that will produce well-groomed and organized female in the field of nutrition, interior decoration, child care, Personal grooming, and business with knowledge & skills of management, Communication, computer, and basic women rights
Mission
The department of Women Development mission is to polish and enhance female knowledge and skills regarding interior decoration, child care, Personal grooming, and management but equipped them with the skills of business, Communication, computer, and nutrition while aware them with basic women rights. And educate them to apply their knowledge in house and everyday life to produce well-groomed and organized female that can start small businesses and manage their homes and compete all the related fields.
Objectives
The main objective of the course is to prepare young girls to enter practical life and efficiently perform their future roles as wives and mothers, and involve them in the nation building process
Outcomes
The student after completion of the course will
Have basic knowledge about business, management, international trade, human resource management and pricing techniques.
be able to understand concepts of food, nutrition & balanced diet
Know food type & quantity to be served according to age groups and will be able to cook different food items.
Be able to groom themselves i.e. make over, properly dress up, way of talking, how to move & behave in society & confidence level over themselves will be enhanced.
Be able to understand the type of material used in decoration of a house & will be able to make room sets, wall hangings and other decorative things with different creative techniques.
be able to understand Islamic law regarding Nikkah, Talaq, inheritance & other modern problems and the philosophy of these ahkams
Be able to use basic software's and will have knowledge about computer hardware and internet.
Get deep knowledge about child care, different phases of child development & will be able to apply knowledge of child care in their practical life.
To identify the use and importance of English language in daily life.
---
Faculty of Women Development Centre