Department of Education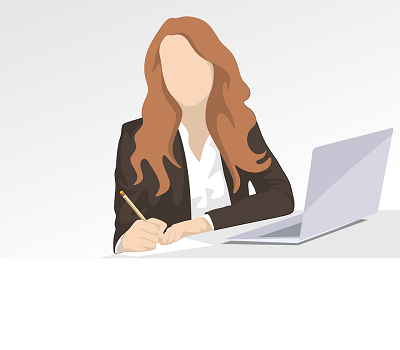 Dr. Shehzadi Seema
Incharge
Email: education@sbbwu.edu.pk
Tel: +92-91-9224815
---
The Department of Education embraces the principles of increased transparency, participation, and collaboration as essential to accomplishing its mission. By focusing on open practices, we anticipate the creation of new information and knowledge that will help to promote student achievement and preparation for global competitiveness by fostering educational excellence and ensuring equal access.
The Department has developed a set of strategic goals and objectives for openness that will drive its work forward and allow it to measure and assess its progress, like:
Increase the Department's transparency and accountability.
Solicit and incorporate more public input into Department operations.
Increase collaboration and communication with other organizations.
Create a culture of openness within the Department.
Vision
The Department envisions a world in which education positively contributes to each person's ability to reach her potential in acting for society's good.
Mission
The Department's mission is to prepare learner-sensitive educators with the knowledge, skills, and dispositions to contribute to a better society.
Objectives:
Assessment - Students will understand and apply foundational knowledge and skill in the identification and diagnostic study of individual students in a non-biased, reliable and valid manner.
Intervention - Students will acquire knowledge and skill in evidence-based individual, group, and school level remediation strategies, interventions, and psycho-educational programme planning.
Consultation - Students will demonstrate knowledge of consultation and supervision models and skills to effectively serve as consultants to teachers, parents and other educational personnel on matters related to the education and mental health of children and adolescents to insure the most appropriate education programme.
Research and Inquiry - Students will be able to review, apply, conceptualize/design and carry out research that enhances the knowledge base and the professional practice of educational institution's psychology.
Ethical, Social and Professionally Responsible Practice - Students will demonstrate a comprehensive understanding of state, federal and setting-specific laws and policies; ethical and practice standards of APA and NASP; and use appropriate decision making strategies in training and professional contexts.
Programmes of Study
B. Ed (Hons) Elementary & ADE
M. A (Education)
M.Ed
M. Phil (Education)
Ph.D (Education)
---
BS 4 year programme curriculum
Scheme of studies B.Ed 2.5 Years
Scheme of studies B.Ed 1.5 Year
Scheme of studies M.A Education
Scheme of studies M.S in Education
Scheme of studies Ph.D in Education
---
Faculty of Education