Department of Chemistry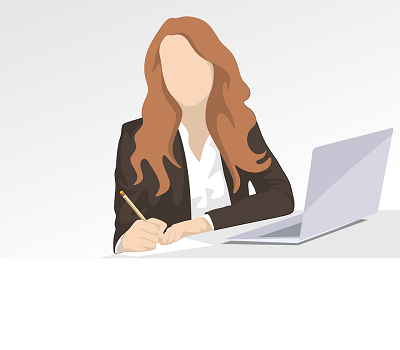 Dr. Nargis Jamila
Incharge
Email: chemistry@sbbwu.edu.pk
Tel: +92-91-9224706
---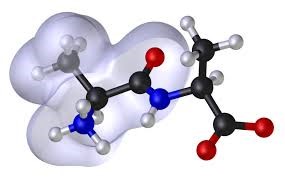 The Department of Chemistry, Shaheed Benazir Bhutto Women University was established in November 2015. Chemistry Department is
a thriving community of academics, researchers, support staff and students. By joining our department, you too will quickly share our enthusiasm for chemistry and its applications, from medicine through to renewable energy. Our committed and enthusiastic staff make the Department a wonderful environment to work and study at graduate and undergraduate level.
Vision Statement of the Department
To be a platform for providing advance academic standards in the chemical sciences to educate women of Pakistan. This education will not only increase their knowledge, but also empower their role in the society to become an effective figure in the development of the country.
Mission of the Department
The Department aims:
to provide a learning environment, which enables students to obtain a strong foundation of chemical knowledge, laboratory skills, and problem solving abilities at levels appropriate for the variety of students that we serve.
to produce a new generation of professionals in the chemical sciences, whose skills developed in the institution will certainly support them to the road of success, and to become leaders either in research, teaching, or industry.
to maintain the faculty with a wide variety of professional interests representing all areas of chemistry. This supports classes and research opportunities, which span the entire spectrum of chemistry.
to remain equipped with modern chemical instrumentation, so that students learn to use the tools of the chemist's trade.
Academic Programmes
The Department of Chemistry offers the following programmes.
M.Sc Chemistry (02-Year, 04-Semester)
BS Chemistry (04-Year, 08-Semester)
Programmes Objectives
The programme revolves around following goals and objectives, and implements its strategic plan:
Introducing tomorrow's leaders: Introducing women scholars in chemical sciences.
Discovery with delivery: To educate scholars to new discoveries and their applications.
Meeting global challenges in the chemical sciences through education and training.
Building diverse communities of excellence through the implementation of modern instrumentation in chemical sciences and research.
---
Curriculum Certificate
BS Curriculum
M.Sc Curriculum
M.Sc Course Codes Session 2015-2017
M.Sc Course Codes Session 2016-2018
M.Phil Curriculum
BS Chemistry Weekwise course modules for other Departments
BS Curriculum for other Departments- BoS 2019
Course Codes MSc Chemistry -15-17
Course Codes MSc Chemistry -16-18
Course Codes MSc Chemistry -17-19
Course Codes MSc Chemistry -18-20
---
Faculty of Chemistry