Department of English Language & Literature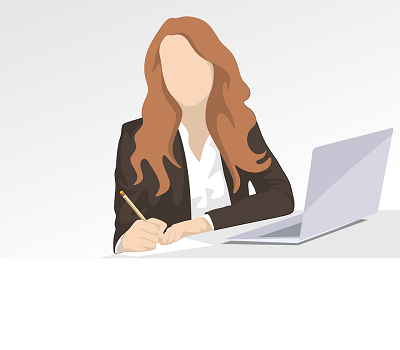 Ms. Sadia Nazeer
Incharge
Email: english@sbbwu.edu.pk
Tel: +92-91-9224725
---
The English Post Graduate Programme features the study of English language and literature, rhetoric, narrative and analytical skills.The Department offers intensive study and research of wide range of literary approaches and theoretical issues, through different genres of English literature.
Vision
The Department of English Language and Literature aims to be one of the leading departments of the region and to create such an environment that enables the students to conduct research and take part in scholarly activities in the field of literature and linguistics.
Mission
The mission of the Department of English Language and Literature at Shaheed Benazir Bhutto Women University Peshawar is to inspire in the students an appreciation for the English Language and its literature and to cultivate its effective use in creative expression. To inculcate an in depth understanding of literature through an intensive study and research of a wide range of literary approaches and theoretical issues is also one of the Departments mission. The Department offers M.Phil in English Literature, Masters degree in English Language and Literature and Certificate Course in English Language.
Outcomes
To provide instruction in reading and writing skills, the humanities, linguistics, and literature for general education courses.
To prepare English majors to teach and to pursue graduate training in English and other professions.
To prepare Communications graduates for work in the fields of Journalism and Broadcasting.
Through the general education courses within the English programme, students develop their abilities to read analytically, to speak and to write skillfully, and to respond logically and creatively to a variety of literary forms.
Through the sequence of advanced literature courses, students refine their communication skills and develop their understanding of the literary works of various world cultures, subcultures, and minority groups that form the fabric of this global community.
Through the advanced writing courses, students engage their critical, creative and technical skills as writers to develop proficiency and aesthetic fulfillment.
Through electives and options in the programme, students pursue their personal interests and skills in order to develop their potential as life-long learners.
Through the Communications courses, students will develop the knowledge, understanding and skills to analyze the matrixes of mass media process and produce informational, educational, entertaining, and persuasive materials and content by using print, broadcast and digital media technologies.
Programmes of Study
Educational Objectives of M.A Programme
To enhance the literary skills of the students, to enable them to appreciate literature.
To enable the students to interpret literature think critically.
To make the students understand the close relationship between literature and life.
To make the students enjoy literature for its therapeutic value.
---
---
Faculty of English Language & Literature