Department of Political Science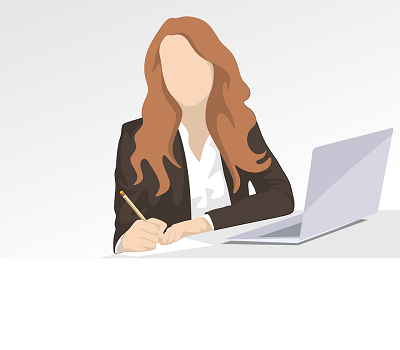 Ms. Sumara Gul
Incharge
Email: pscience@sbbwu.edu.pk
Tel: +92-91-9224771
---
Department of Political Science established in 2010, at Shaheed Benazir Bhutto Women University Peshawar, is a highly supportive, dynamic and learner-centered department. Department of Political Science offer a truly unique learning environment for women students to develop their critical thinking, communication, and research skills. The department features personalized instruction by an outstanding and experienced faculty with a low student/faculty ratio. It offers MA and BS Political Science programmes with an emphasis on political philosophy, international politics and economy, Pakistan's politics, human rights, law, and political systems of developing and developed societies. It is designed for students who intend to pursue advanced degrees, teaching, research, politics, government service, community-service, think tanks, legislative analyst and journalism. Our students have opportunities to secure generous funding for collaborative research, internships and merit and need-based scholarships.
Vision
To be a highly supportive, dynamic and learner-centered department that is at the cutting edge of generation and dissemination of knowledge in Political Science and equips women for life-long learning and service to their professions, country and the world.
Mission
To promote excellence in Teaching and Research both in theoretical and practical dimensions of political science.
To cultivate scholarly inquiry among women students into the multiple aspects of political science and to disseminate the results of research and scholarly inquiry in major academic forums;
To prepare women for their future responsibilities as professional political scientists in the academic institutions, think tanks, public service and other appropriate venues at local, national and international level.
To inculcate among them the sense of responsibility towards the state and society;
To build bridges across disciplines through interdisciplinary study and participation in interdisciplinary programmes.
Objectives
Department of Political Science aims to prepare students to be astute and ardent political observers, thinkers and actors and responsible citizens in Pakistan and abroad on the local, national, and international levels. The programme aims to guide students toward a solid understanding of major national and global political issues through extensive and diverse courses, the supervision of independent study and research, focus on improvement of critical thinking and writing skills and considerate counseling and advising.
Programmes of Study
M.A Political Science (2-Years Programme, 4 Semesters)
BS Political Science (4-Years Programme, 8 Semesters)
Curriculum:
2.MA Politicial Science curriculum 2017 onwards
3. 2018-22 BS PSC Scheme & Curriculm
---
Faculty of Political Science