Department of Mathematics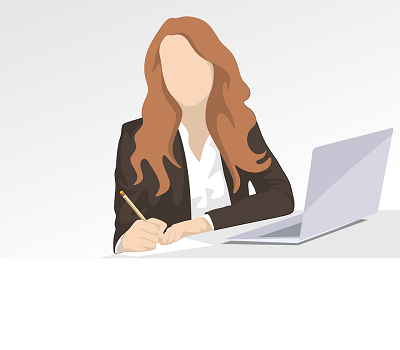 Dr. Nadia Gul
Incharge
Email: maths@sbbwu.edu.pk
Tel: +92-91-9224712
---
The department of Mathematics, of Shaheed Benazir Bhutto Women University is an institution of high learning and research. The department, since its inception, has been engaged in running M. Sc programme in 2005 and has produced graduates who are serving the country in many disciplines. The department launched its M. Phil programme in 2009 whereas Ph.D. programme started in 2014. The department also started BS(Hons) from session 2015-2019.
Vision
To be a leading Department in both public and private sector Universities in research centered teaching and funded projects; to equip female students with in-depth knowledge of how to use mathematics tools to solve the real world problems so that they can be a useful citizen of Pakistan and have benefit to this world.
Mission
The Department of Mathematics at Shaheed Benazir Bhutto Women University has a mission
To teach mathematics and mathematical thinking at the appropriate levels
To enable students to employ critical analysis, thoughtful synthesis, logical deduction and insightful problem solving and to peruse challenging careers in research.
To develop Student's reasoning and analytical skills.
To promote cutting edge research in mathematics and to establish academic and industrial linkages.
Objectives
To provide a platform to the students to exploit their academic potentials and teaching skills.
To promote cooperation and inter-disciplinary relationships with other teaching and research organizations in the country and abroad.
To arrange conferences, seminars and refresher courses for the promotion of research and mathematics education.
Programmes of Study
---
Session 2015 and Onwards
Course Contents BS 2015 and Onwards
Scheme of Study BS 2015 and Onwards1
Scheme of Study BS 2015 and Onwards2
Course Contents M.Sc 2015 and Onwards
Scheme of Study M.Sc 2015 and Onwards
---
Session 2018 and Onwards
Course contents BS 2018 and onwards
course contents M. Sc 2018 and onwards
scheme of studies of BS 2018 and onwards
---
Faculty of Mathematics